Restorations play a major role in the world of dentistry. Most restorations are used to bring a badly damaged, worn out, or decayed tooth back to its ideal form and structure. This way, they usually restore both the oral aesthetics and functionality of the tooth, with the added advantage of strengthening it and preventing its failure.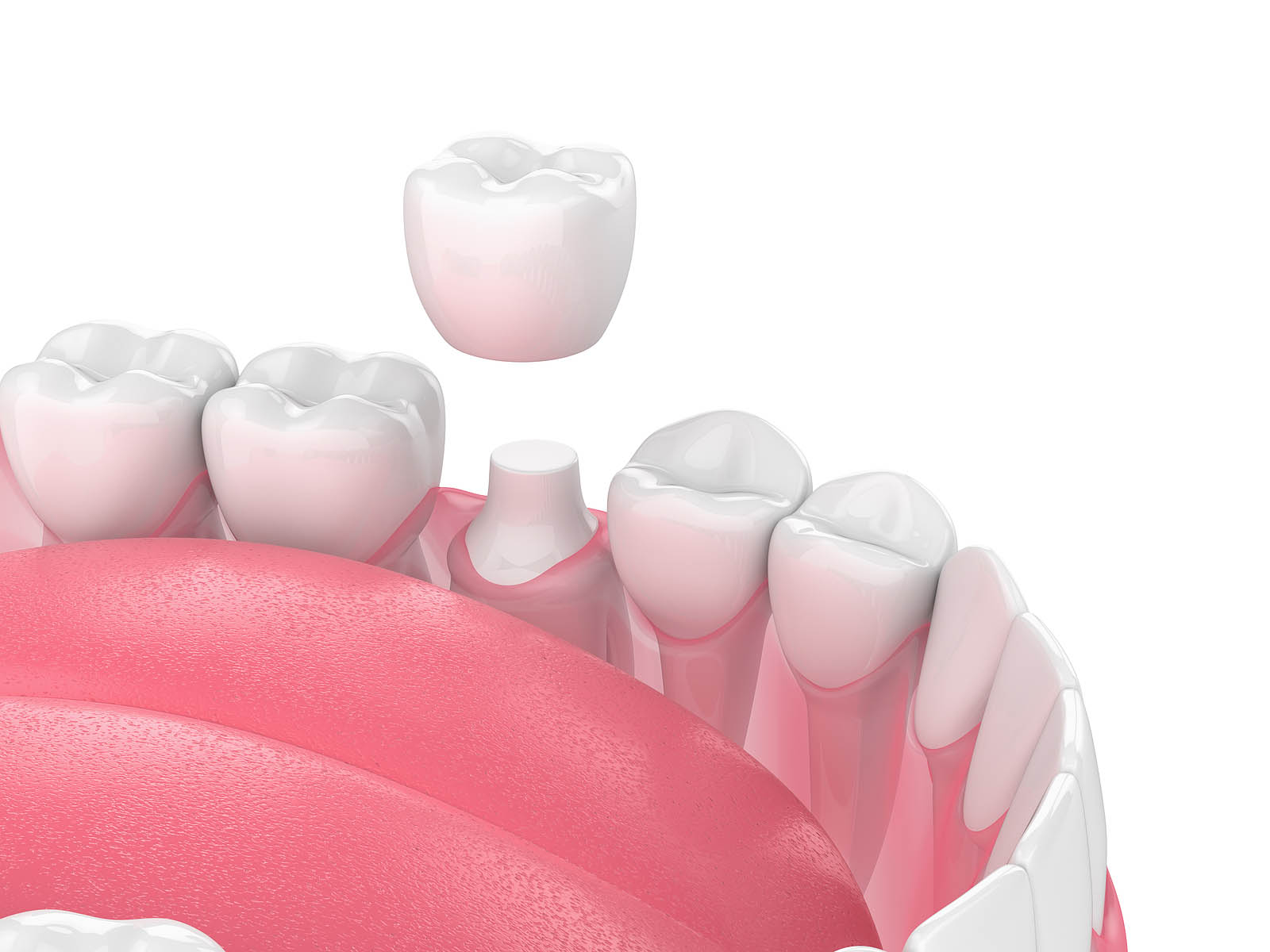 Common oral restorations
Dental crowns: Crowns are some of the most widely-used tooth restorations. They are usually made from tooth-colored ceramic material that is highly durable and customizable to match the appearance of natural teeth. Cracked, chipped, weak, worn out, and broken teeth can be restored using crowns. They not only restore the aesthetics of the teeth but also help to hold them intact and prevent their failure.
Dental bridges: Using dental bridges is the simplest and most cost-effective way to replace missing teeth. Bridges are also made from tooth-colored ceramic material, which can be customized according to the color, texture, transparency, etc. of the natural teeth. A bridge is composed of a ceramic prosthetic tooth that is attached to crowns on either side which helps to hold it in place, thereby preventing it from getting dislodged.
Veneers: Veneers are similar to dental crowns, but the difference between the two is that veneers cover only one face of a tooth as opposed to crowns that entirely cover a tooth. Veneers are used in cases where the patient has sustained a slightly cracked tooth, minor chipping, or excessive discoloration. Since they are wafer-thin, the tooth receiving it wouldn't look bloated or out of shape.
Tooth-colored fillings: Fillings are used to restore a cavity-infected tooth and bring it back to its ideal contour and state of functionality. First, we would remove the decay from the cavity and then apply the filling material to it. Since the filling material is either made from ceramic or composite resin, it can be shaped as required to restore the ideal shape of the tooth.
Inlays and onlays: Inlays are used in the case of bigger cavities, where using tooth fillings isn't the best option available as the tooth could crack. Onlays are used when a tooth has been worn out significantly and requires the cusp to be restored. It helps patients regain their ideal ability to bite and chew food.
Dental implants: Implants are known to be the strongest and most long-lasting oral restorations. They are used to restore missing teeth. Composed of a metal implant stud and a ceramic tooth crown, implants will be inserted into the jawbone. This makes them highly stable and also helps them to prevent jawbone deterioration. With implants, you will be able to bite and chew food just like you used to before losing your tooth.
Call us at (951) 676-4556 or schedule an online appointment with Dentist in Temecula, CA Dr. Sassen Dadseresht and we'll be able to guide you further.