Dentists are oral care professionals who help you get closer to the smile that you've always dreamt of. When it comes to dentistry, both oral aesthetics and optimum oral health become equally important. General dentists handle all your oral concerns and offer a wide range of treatment options, much like general physicians who treat almost all types of health concerns among patients.
Dr. Sassen is one of the most sought-after general dentists in the Temecula area. He is known for his excellent treatment methods that are comprehensive and minimally invasive. Being a family dentist, he treats all the members of a family irrespective of their age, thereby saving them from the hassle of visiting different dentists for each individual of the family.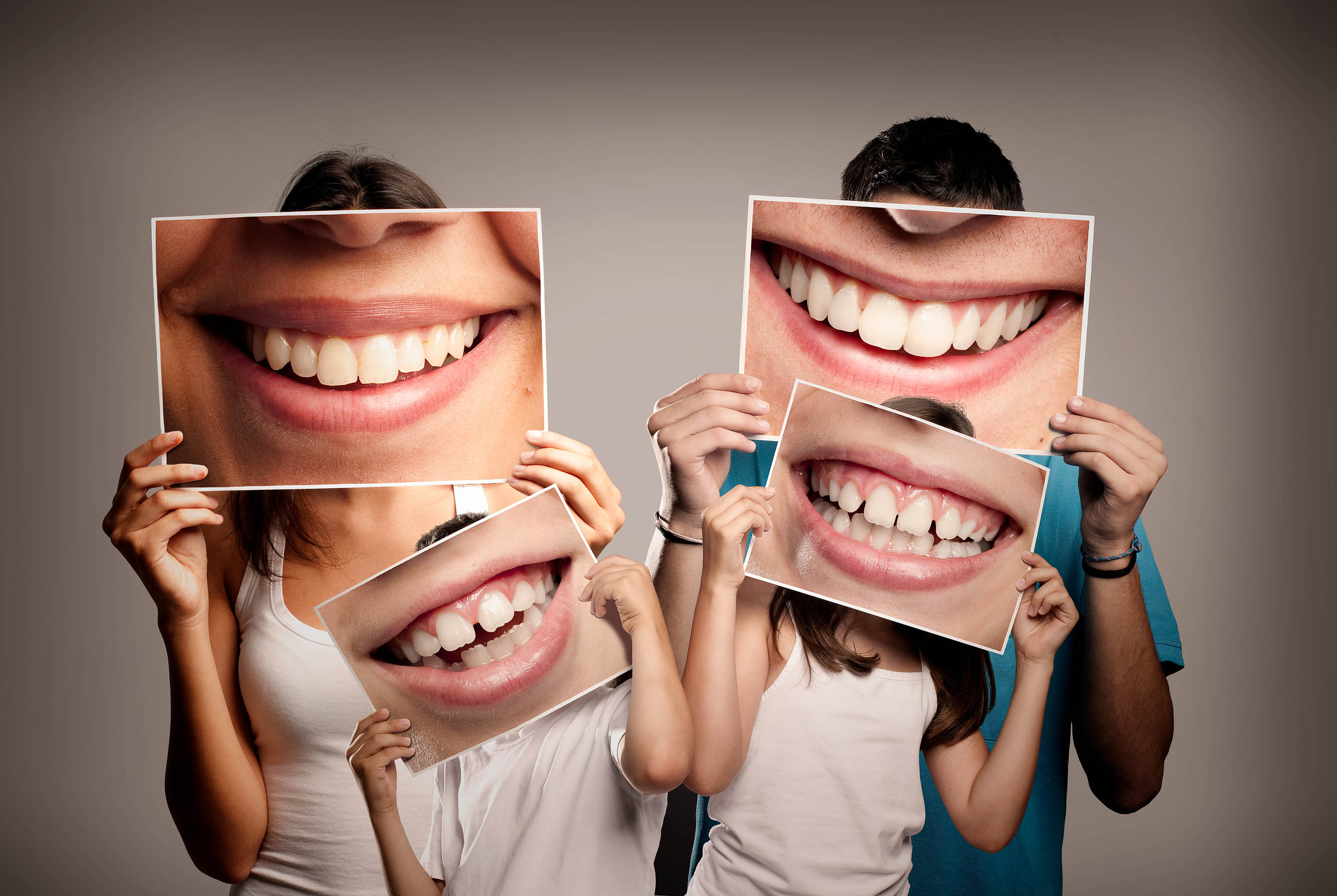 What services do we offer?
Oral cleaning: Removing the plaque and tartar deposits from the surface of the teeth and roots is very important in preventing cavities and most of the oral infections. We do this using scaling and root planing procedures.
Restorations: The teeth may sometimes need restorations to bring them back to their ideal aesthetics and functional state. For this, we use tooth-colored ceramic restorations such as veneers, crowns, bridges, etc.
Tooth fillings: Cavities are quite common among individuals of all ages. To prevent them from causing a lot of damage to the teeth, we recommend removing the decay and filling the cavity with a tooth-colored filling material. This is a simple procedure that helps to prevent a root canal infection that can cost you an entire tooth.
Pediatric dentistry: Dr. Sassen is well-known for his unique and friendly way around kids and younger patients. His treatment methods combined with a bit of fun keeps children from making a fuss during the procedures, which also increases their effectiveness.
Gum contouring:Treating gum diseases is highly important to keep one's oral health at an optional standard. We treat gum diseases such as periodontitis and gingivitis by getting rid of the decayed tissues and grafting healthy tissues to the infected area that are extracted from the palate.
Teeth whitening:Teeth whitening is a simple yet effective cosmetic dental procedure. It is beneficial to patients who have severely discolored teeth and wish to get a brighter smile.
Advantages of choosing a family dentist
A family dentist can treat every single member of your family, thereby saving you from the hassle of visiting multiple dentists each time.
Since you will be visiting one dentist multiple times over several years, the benefit of familiarity becomes a prominent factor. Mutual trust and respect would grow between the patient and dentist over time, which plays a major psychological role.
Since the dentist would be familiar with you for a while, you may receive personalized discounts for some treatment procedures.
Based on mutual understanding, a family dentist may give you more prominence than the other patients when it comes to scheduling appointments.
A family dentist would be maintaining a well-updated record of the oral health of all the members of your family. This can serve very helpful when you or your family members happen to contract an unexpected oral infection or require an oral restoration.
Call Dentist in Temecula, CA at (951) 676-4556 or schedule an online appointment with Dr. Sassen Dadseresht and we'll be able to guide you further.